NEXT Counseling provides a balance of compassion and practical guidance for managing anger, anxiety/depression, trauma/PTSD, autism spectrum and broken relationships using CBT and other strategies. Together we can find HEALING for the past, HELP for the present and HOPE for the future.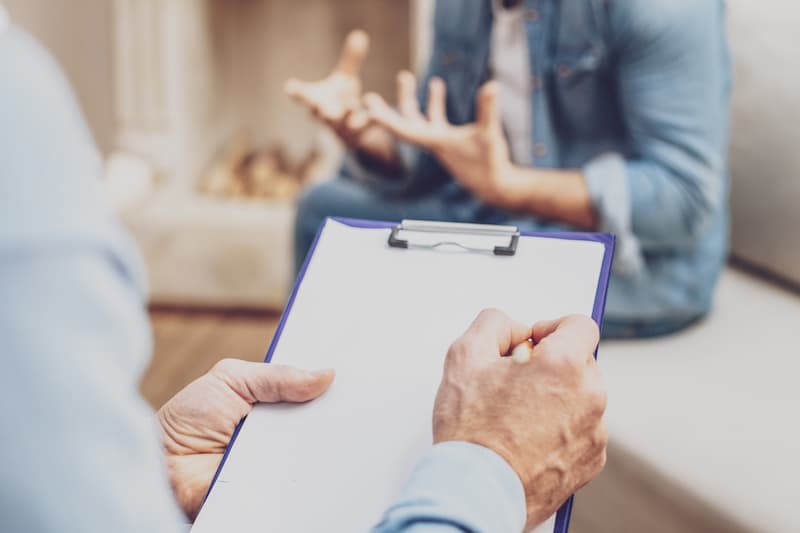 Individual Counseling
For adults and teens struggling with…
Managing autism spectrum disorders

Anger

Anxiety/depression

PTSD

Addiction

Guilt, shame

 and more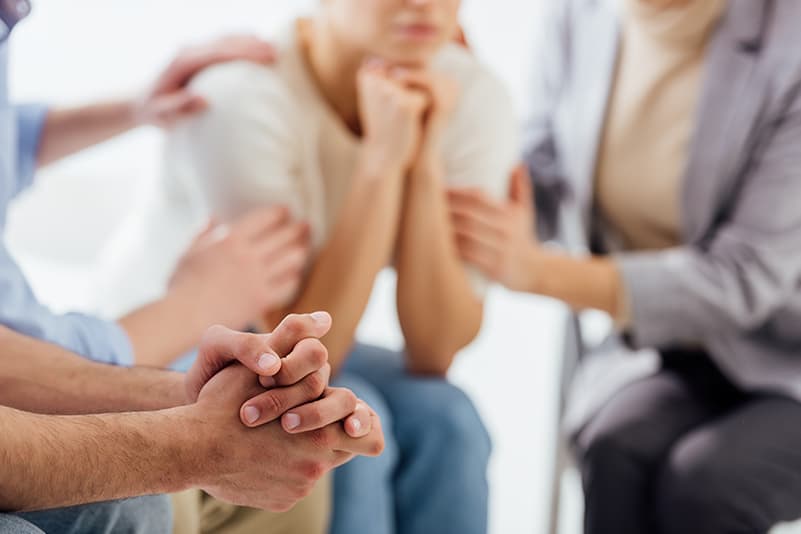 Couples and Family Therapy
For adults and teens struggling with…
Control issues
Conflict Resolution

Recovery from betrayal and affairs

"Dead" Marriages and relationships
Communication
Parenting and more

Andrew Bradley
Your Therapist
Andrew Bradley
Your Therapist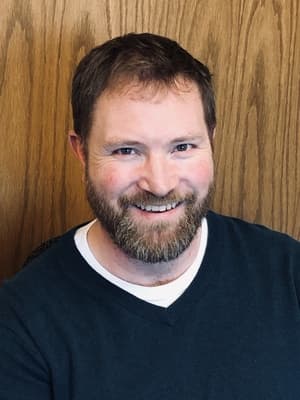 I have been successfully working with individuals, couples, teens and families for over seven years. I've seen many broken lives restored to health and wholeness – even some who were convinced their situation was hopeless. You may feel stuck, lost or in despair today. But I have hope for you! After 20 years as an Arabic linguist in the Marines, I have a rare ability to interact with people of various cultural backgrounds. I have two Master's degrees and an LMHC license, equipping me to treat a range of mental health issues as well as couple and family concerns.  I'm also a certified specialist in anger management. All this means I have expertise to apply to your specific situation. You can walk out of my office with actual strategies for change on day one. I will invest in a relationship with you, listen to truly understand and provide you with practical steps for real change rather than impersonal, canned formulas. Then I'll be your coach as you put those steps into practice. We'll use Cognitive Behavioral Therapy (CBT) and elements of Internal Family Systems. We'll use PREP and more. Together, we'll team up to find healing for the past, help for the present and hope for the future…that's NEXT.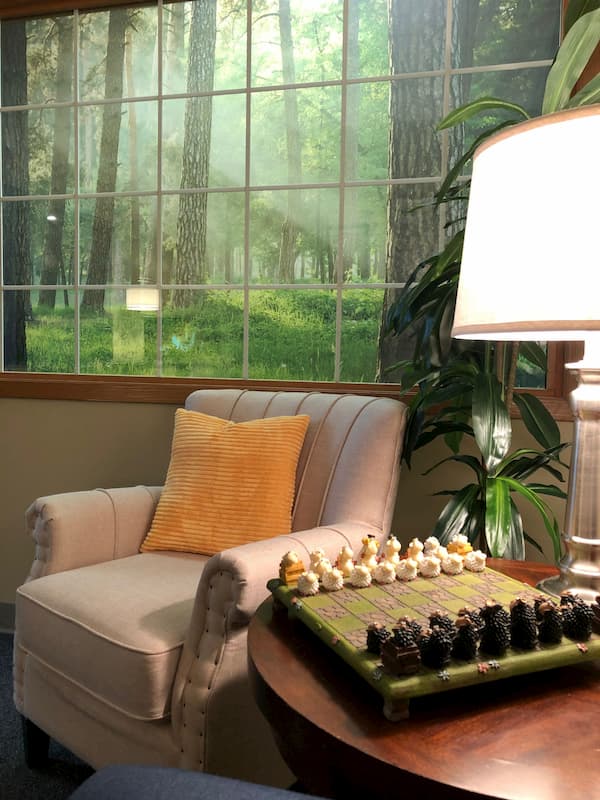 Our Office
Our office is a safe and welcoming place, located on the north side of Ames.
809 Wheeler St, Ste. 108
Ames, IA 50010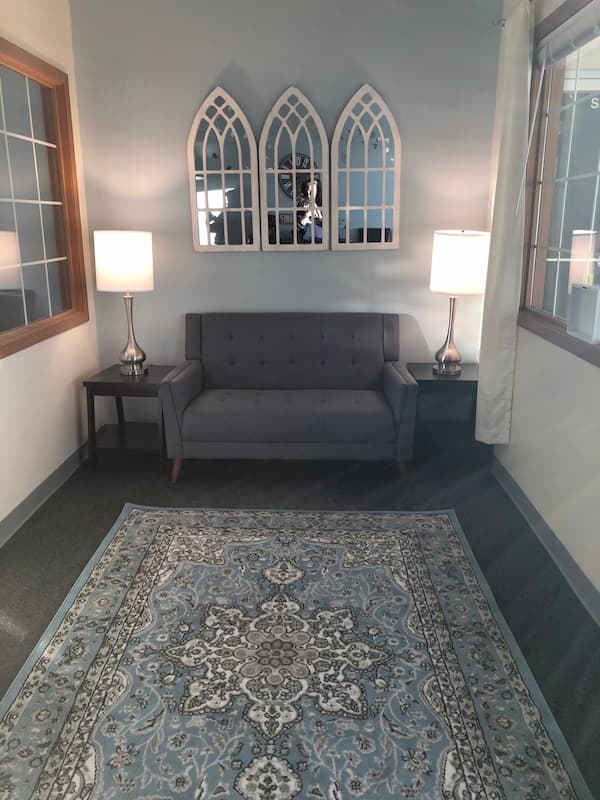 Our Office
Our offices are a safe and welcoming place, located on the north side of Ames.
809 Wheeler St, Ste. 108
Ames, IA 50010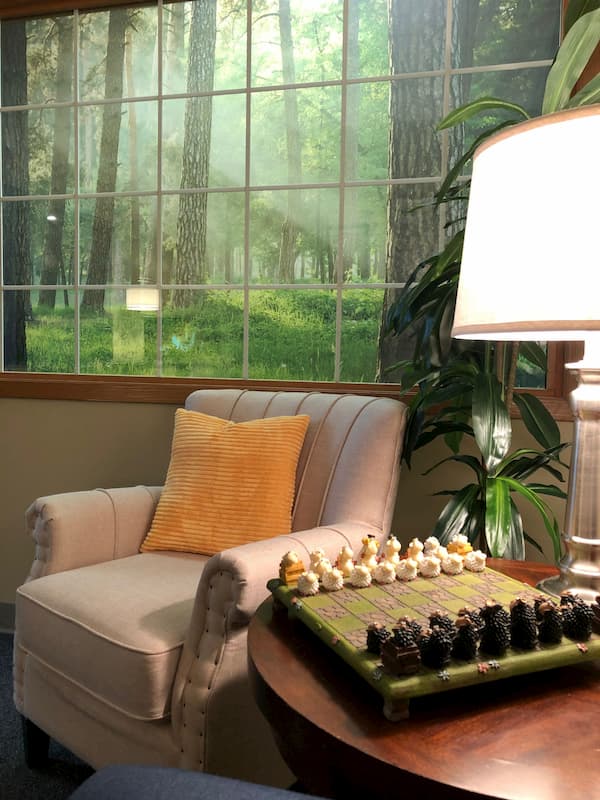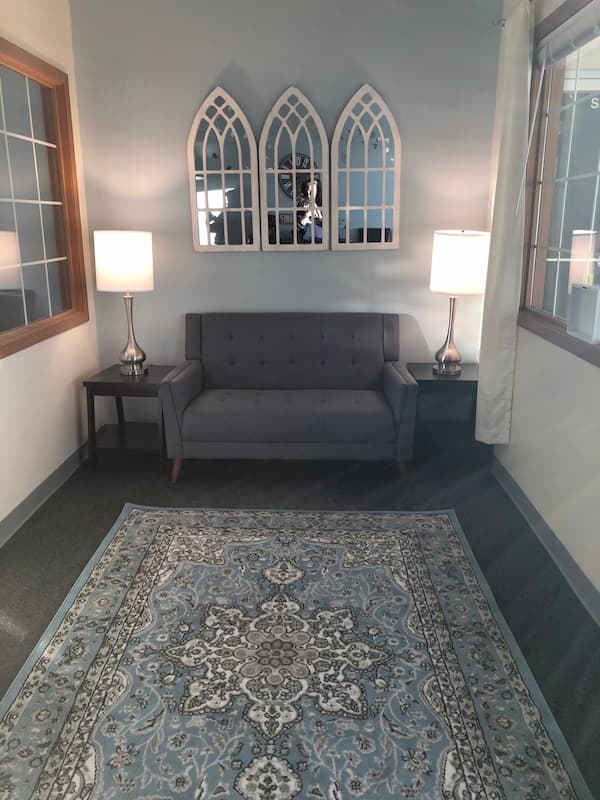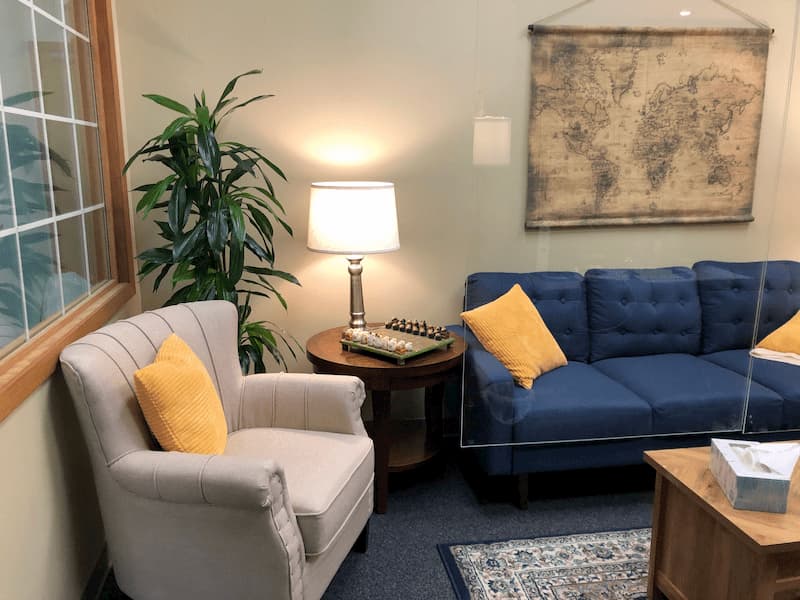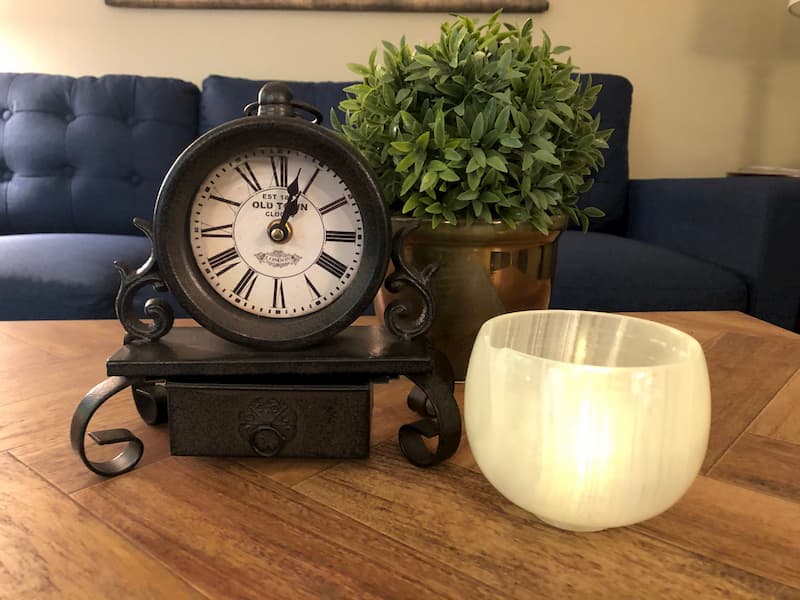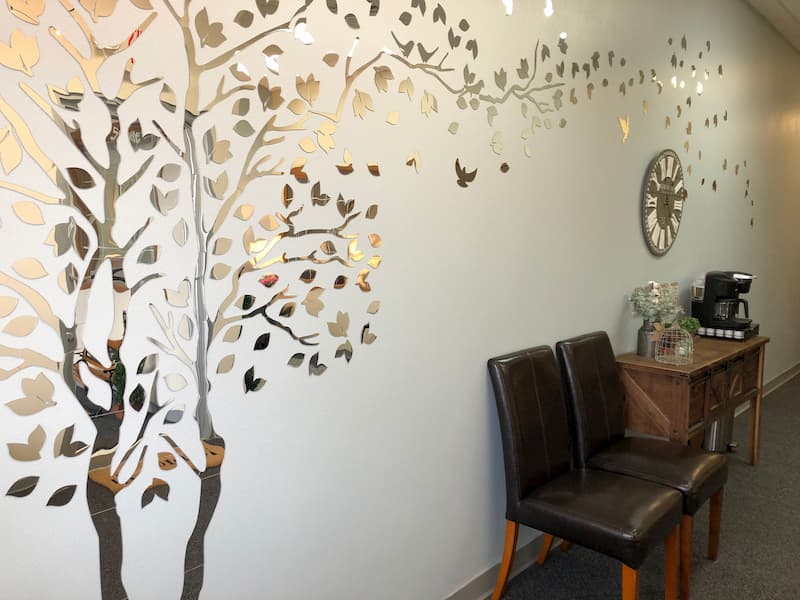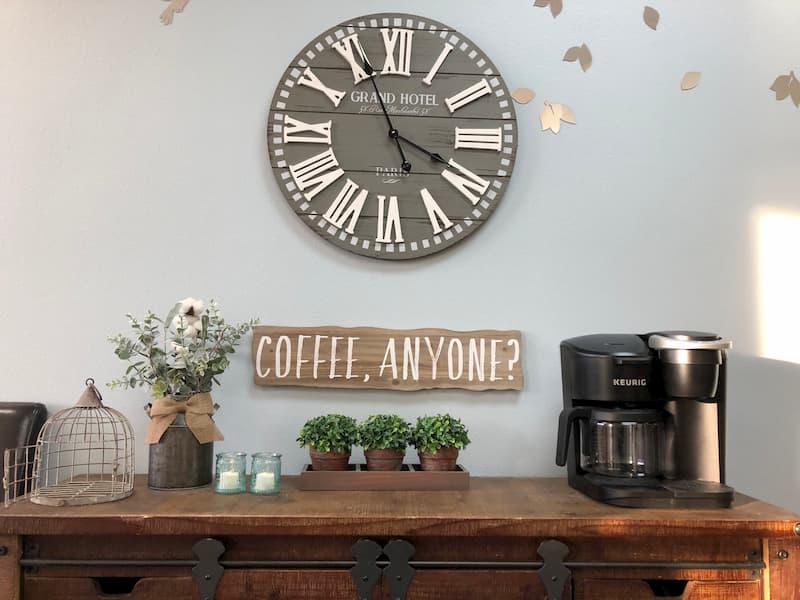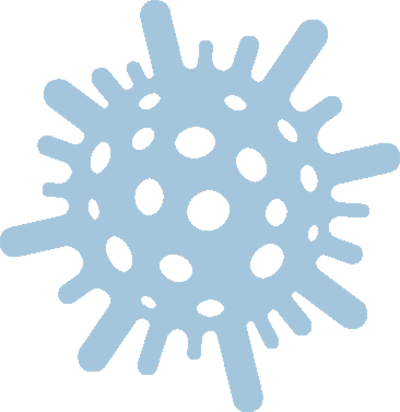 Counseling & COVID-19
We take COVID19 and your safety seriously.  We have installed plexiglass shields and a HEPA filter, maintain social distancing and have a hand sanitizer dispenser. 
Please don't hesitate to ask about any of our COVID19 protocols.
Sober and loving life
Wanted to let you know we are still sober and loving life. The main thing I wanted to tell you is this. Of all the time we spent with you the main thing that stuck with me was you telling me when you lose trust it's like dumping out a bucket  of water. To fill it back up again will take drops at a time. I wanted to let you know that bucket is filling up faster than I could imagine and it gives me hope each and every day. Thank you very much for the time we spent with you and if we need counseling again we will be coming directly to you. Thank you!
He listens well
[Andy] is very lovely, caring and easy to talk to. He listens well. Also he has a very nice receptionist. When you walk into the office you feel welcome.
An answer to prayer
I've been a behavioral health nurse for decades — seen lots of therapists — ANDY is just 100%. He listened as [my husband gave his spiel] then Andy said exactly the right thing at exactly the right time in just the right tone so my husband could hear. [Andy] gave us options for where we're at. He was able to give the direction my husband needed at that time.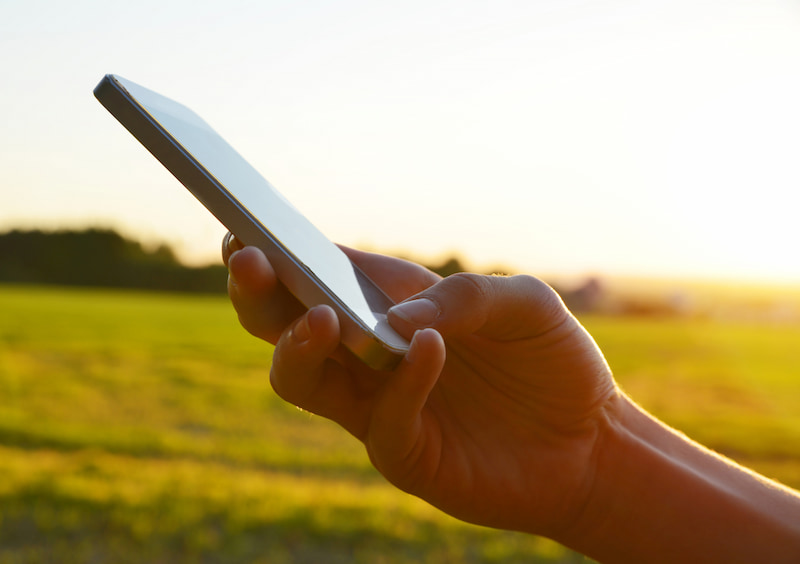 See or request appointments and fill out paperwork online in our client portal.
To request portal access or if you've forgotten your password, contact 515.996.6778.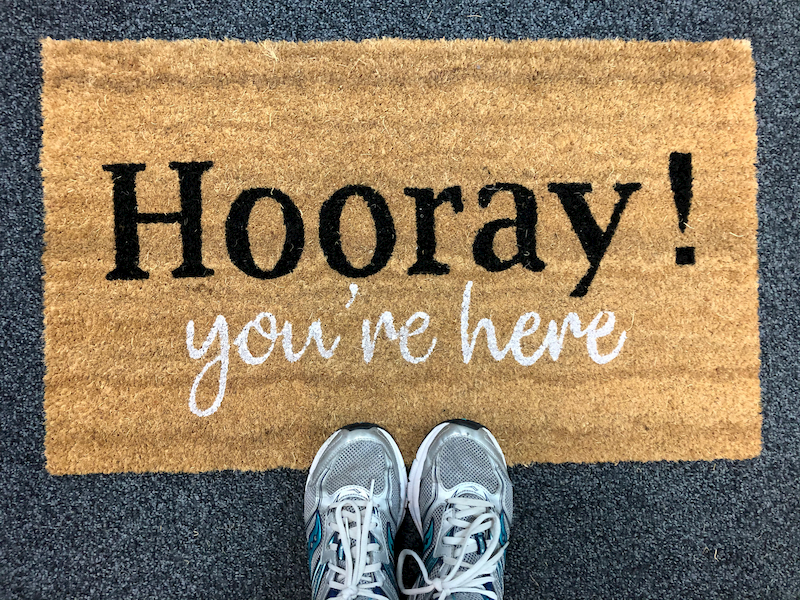 Contact Us
Ask a question or request an appointment using this form.
For emergencies call 911 or visit your nearest hospital.
Note: this form is not HIPAA compliant. For confidential communications email to info@nextofiowa.com.